Our small family business continues to thrive thanks to the hard work and dedication of these passionate team players who have helped to build Liquid Ice from the ground up.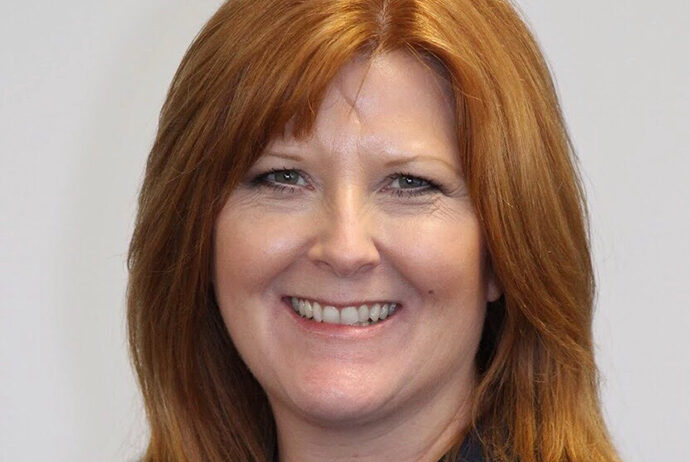 JODI DEL RE
President
Jodi, along with her husband, founded Liquid Ice in 1998, as a frozen beverage supply company. Always putting the customer's needs first, the couple quickly adapted their business plan to a changing business environment, and oversaw the evolution of the company into a commercial restaurant equipment repair company. Today, Jodi's philosophy of slow business growth and employee professional development has lead to a niche market of devoted customers. In her spare time, she likes spending time with her kids, listening to music, watching football, and hanging out with friends.
Contact Jodi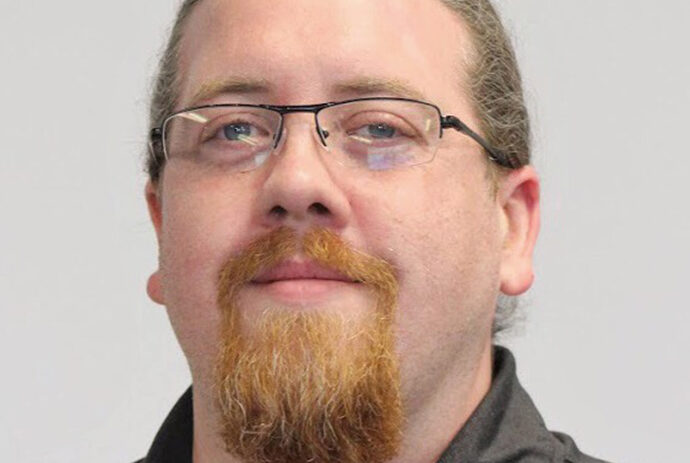 ROBERT MANN
Service Manager
Robert first started in the beverage industry with Liquid Ice in 2007 as a Field Service Technician. With 8 years of field experience, he joined the office staff in 2015 as Service Coordinator. Now Service Manager, Robert brings his years of technical experience, and customer service to every facet of the administrative team. In his free time, he enjoys time with his family, and outdoor motorsports.
Contact Robert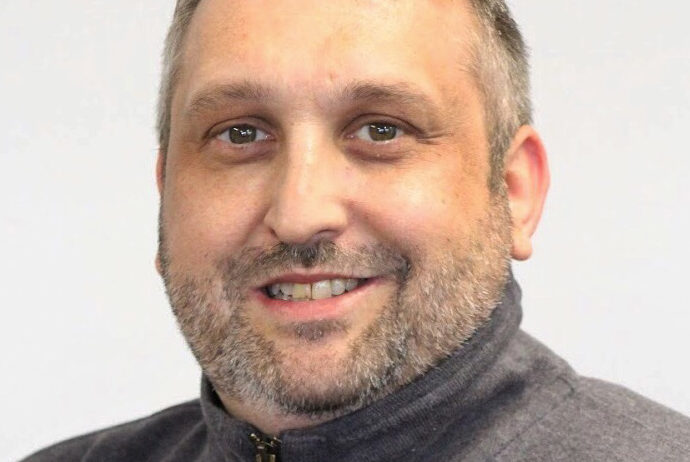 JEFF AZAR
Project Manager
Jeff has been with LiquidIce since 2005 and has helped build and grow the company to where it is today. He oversees all operations for Major and Specialized Projects. His duties include management, estimating, project scheduling, invoicing and customer support. Jeff is a veteran of the niche dispensed beverage industry and has 18+ years of experience in all capacities of the trade including maintenance, service, installation and management. Jeff is an avid sports fan, especially football and the "6" time Super Bowl champion New England Patriots. He also enjoys fresh and saltwater fishing, reading, cooking/grilling and ATV'S.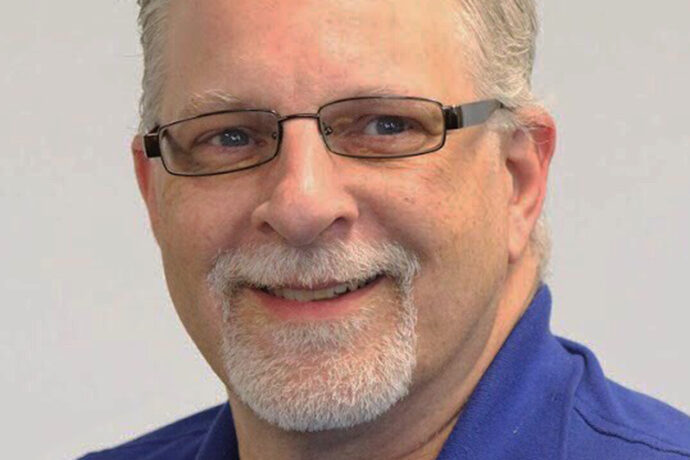 GREGG CAPONE
Service Coordinator
Greg has been with Liquid Ice since 2016 after having spent more than 20 years in the beverage industry doing everything from refurbishing equipment to field service to marketing, sales and management. At Liquid Ice, Greg is responsible for helping make sure that the ship runs smoothly and insuring that customers are happy by developing work orders from inception to completion, keeping the customer up-to-date, and hiring and training service staff. In his free time, Greg enjoys Fishing, Boating, Four-wheeling and Hockey.
Contact Gregg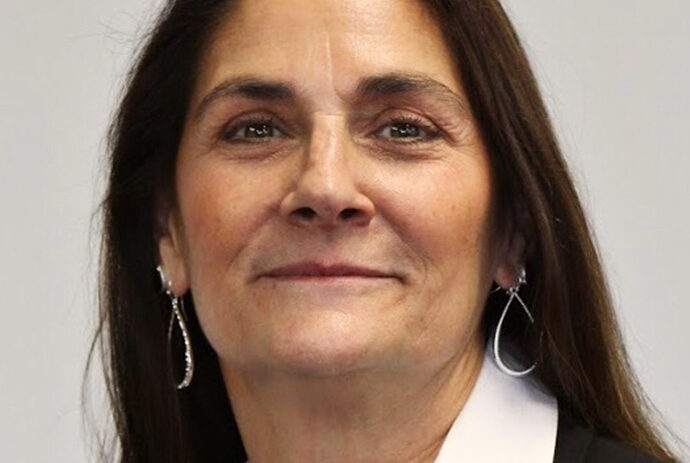 REBECCA WITTMAN
Office Manager
Rebecca Wittman ("Becs") is the Office Manager at Liquid Ice, where her primary responsibilities include Purchasing, Ordering, and Quoting. Prior to joining Liquid Ice in August 2018, Becs was an Installed Sales Coordinator at Lowes Home Improvement and also started her own Senior In-Home Care business. In her free time, Becs enjoys boating, hiking, snow skiing, dancing and reading.
Contact Rebecca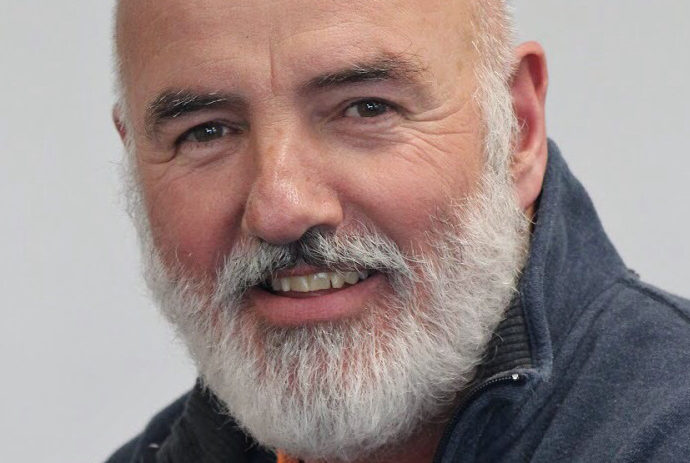 ZACH MACDONALD
Facilities Manager
Zachary has been employed with Liquid Ice since 2016, doing installs, service, and sales as well as managing the warehouse. Before coming to Liquid Ice he spent 20 years as a tunnel worker in the Boston Area. Zack lives in Northborough with wife and two kids (when they are home from college).
CARYLANN HERR
Billing Specialist
CarylAnn is the newest member of the LiquidIce Team, joining us in March of 2019. Her responsibilities include invoicing and collections. Prior to LiquidIce, CarylAnn worked in Accounts Receivable at the Heberts Candy Mansion. When she is not working, CarylAnn enjoys spending time with her 11 grandchildren.
Contact CarylAnn