EQUIPMENT REPAIR
Certified to service a wide variety of fountain, frozen, coffee, espresso, and ice dispensing equipment, refrigeration and water filtration systems and other niche commercial kitchen equipment.
INSTALLATION
Our OSHA- and EPA-certified technicians have extensive experience in the installation of commercial food, beverage, and refrigeration equipment for the C-Store and restaurant industries.
OUR STORY
Family owned and operated for more than 20 years.
Today, Liquid Ice supports more than 4500 commercial food service locations throughout the Northeast by providing installation, sales, service and maintenance of an extensive line of food and beverage equipment. But we will always remember our humble beginnings in the family garage.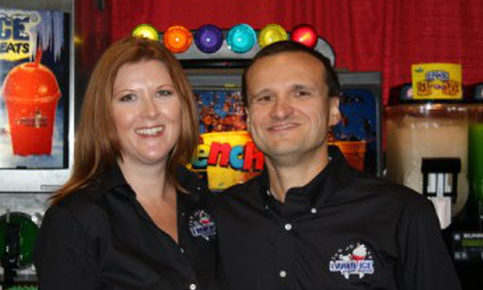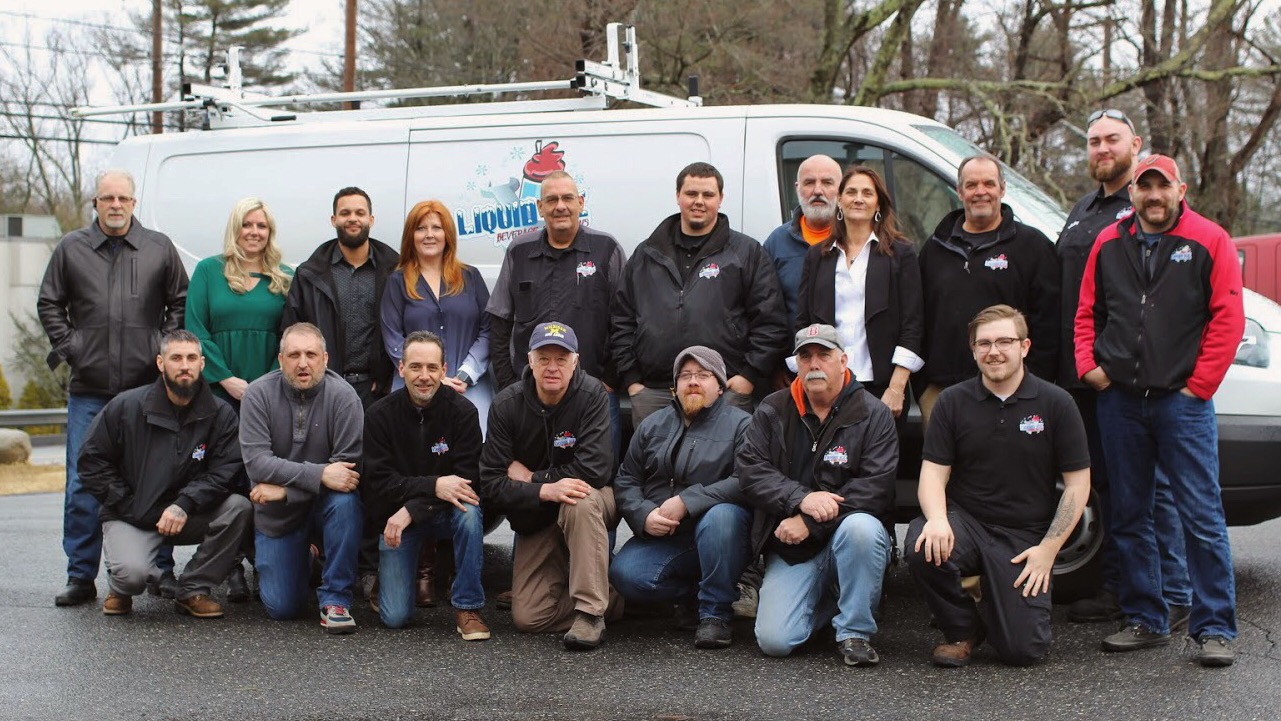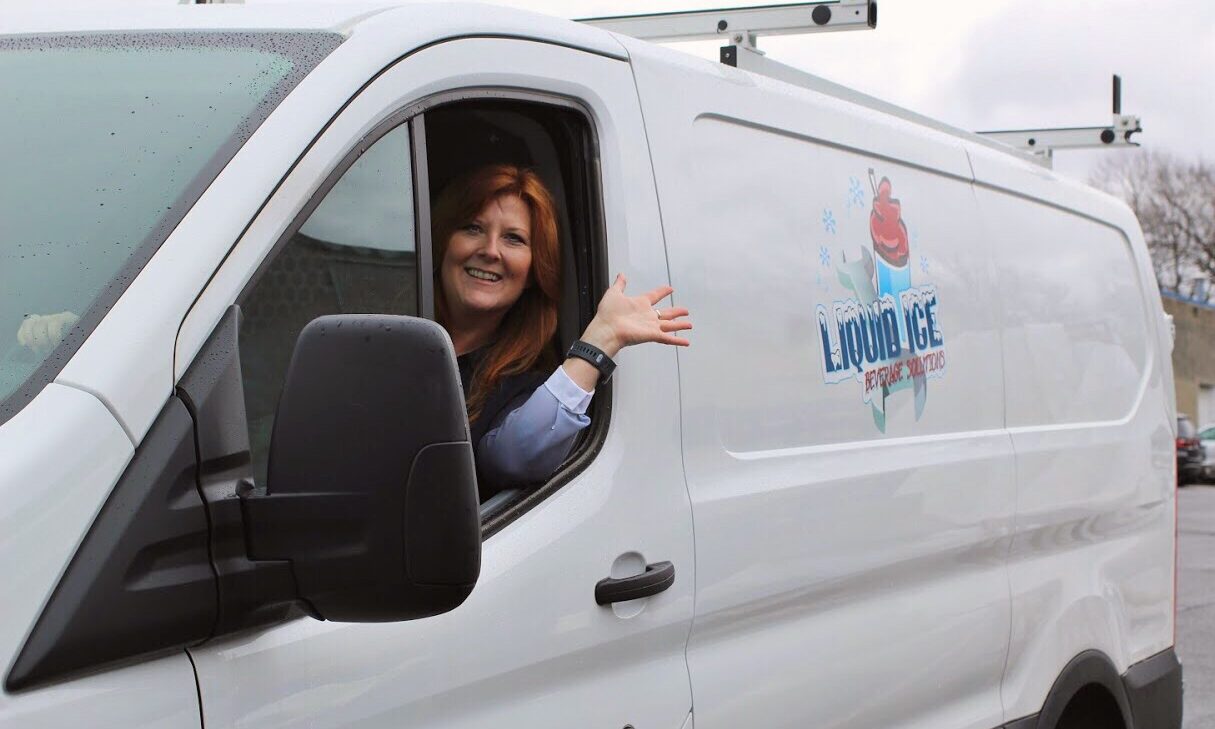 What sets us apart.
Our years of experience in the industry have helped us to tailor our service to best meet the needs of a wide variety of customers. With proprietary technology and a personal touch, our priority is making every service call, every installation and every sale smooth, efficient and hassle-free.
SERVICE PLANS
We offer affordable, fixed-fee service plans that cover the costs of wear-and-tear and preventative maintenance, including parts, travel, and labor.
COMMITMENT
Dedicated to providing the highest quality service to our customers, Liquid Ice makes regular investments in parts, technician training, and technology.
SCOPE
Servicing customers throughout the Northeast, Liquid Ice technicians are certified to meet your needs—whether you are building from the ground up, or you need service on your existing equipment,
Customer Testimonials
Don't take our word for it – here's what our customers say:
We have been using Liquid Ice for many years and we wouldn't use anybody else. Liquid Ice is fast, responsive and very easy to work with. If we need something done, Liquid Ice is there and won't leave until the job is done right. Highly recommended!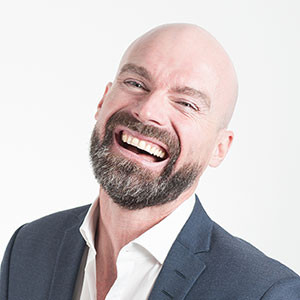 Brek Kohler
Mastoran Corporation
Clean professional and respectful, Liquid Ice is a great company very punctual and on top of scheduling and organization.
It's been seven years to date that we have been using Liquid Ice and they have met all expectations!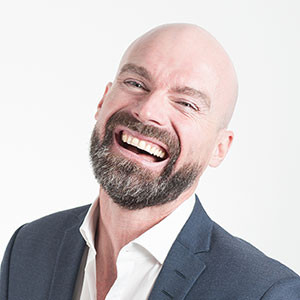 Evan Trainor
South Coast
Development LLC
We've worked with Liquid Ice on several different beverage programs throughout the years and they have always met our clients' needs and expectations. From scheduling, workmanship, service, safety, and invoicing requirements it's a smooth process from start to finish.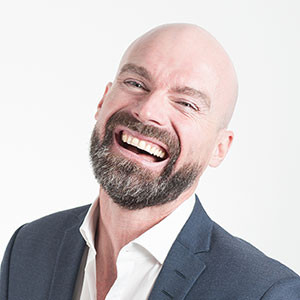 Phil Dixon
Dixon, Inc.
Our Team
Our small family business continues to thrive thanks to the hard work and dedication of these passionate team players who have helped to build Liquid Ice from the ground up.
The Liquid Ice Store
Liquid Ice maintains a large inventory of new and refurbished parts and accessories for all major beverage equipment brands, including Taylor, Manitowoc, Servend, Cornelius, Bunn and more. We also carry a proprietary line of Liquid Ice branded frozen beverage syrups. Call to inquire about equipment sales.
SHOP NOW